Visual elements for your external door
10 August 2021
Anindya Mutsuddy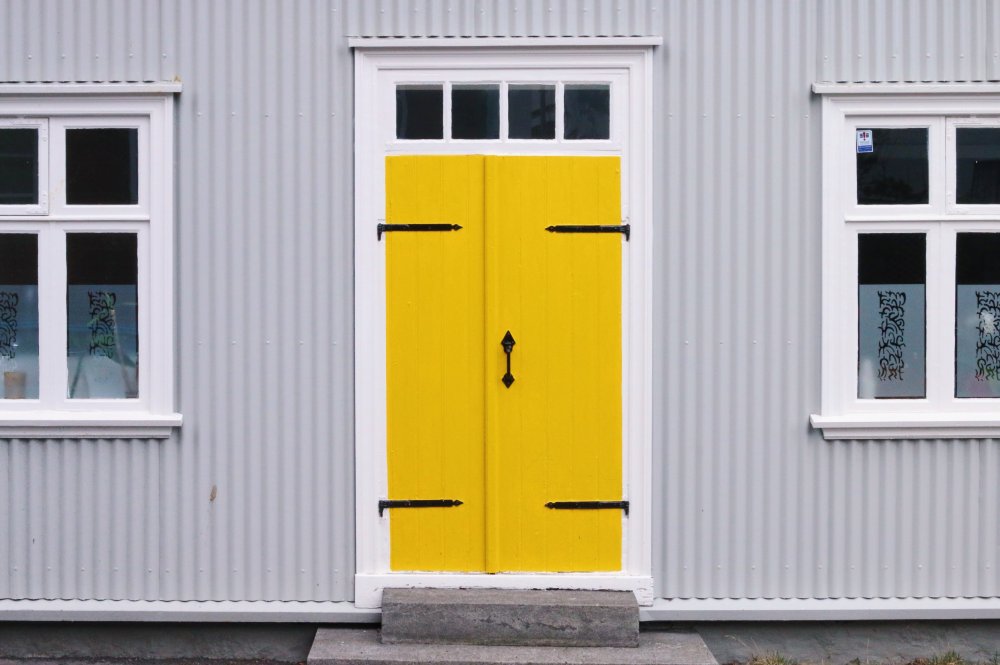 Aside from the material the door is composed of, or even the exterior colour, there are various other visual elements that could make or break your external door. It is after all, the first thing an individual takes note of as they visit your home. One could argue, your external door is basically the first impression.
What are the elements to take note of?
Your door can make a bold statement. Various elements, including the materials, the hardware, and of course the design – all of these come together to create a complete package that can represent your style. To keep it concise, we won't go into the nitty-gritties of each of the various elements, rather, we'll just state the elements themselves, and you can use sites like Pinterest to draw inspiration. Let's start.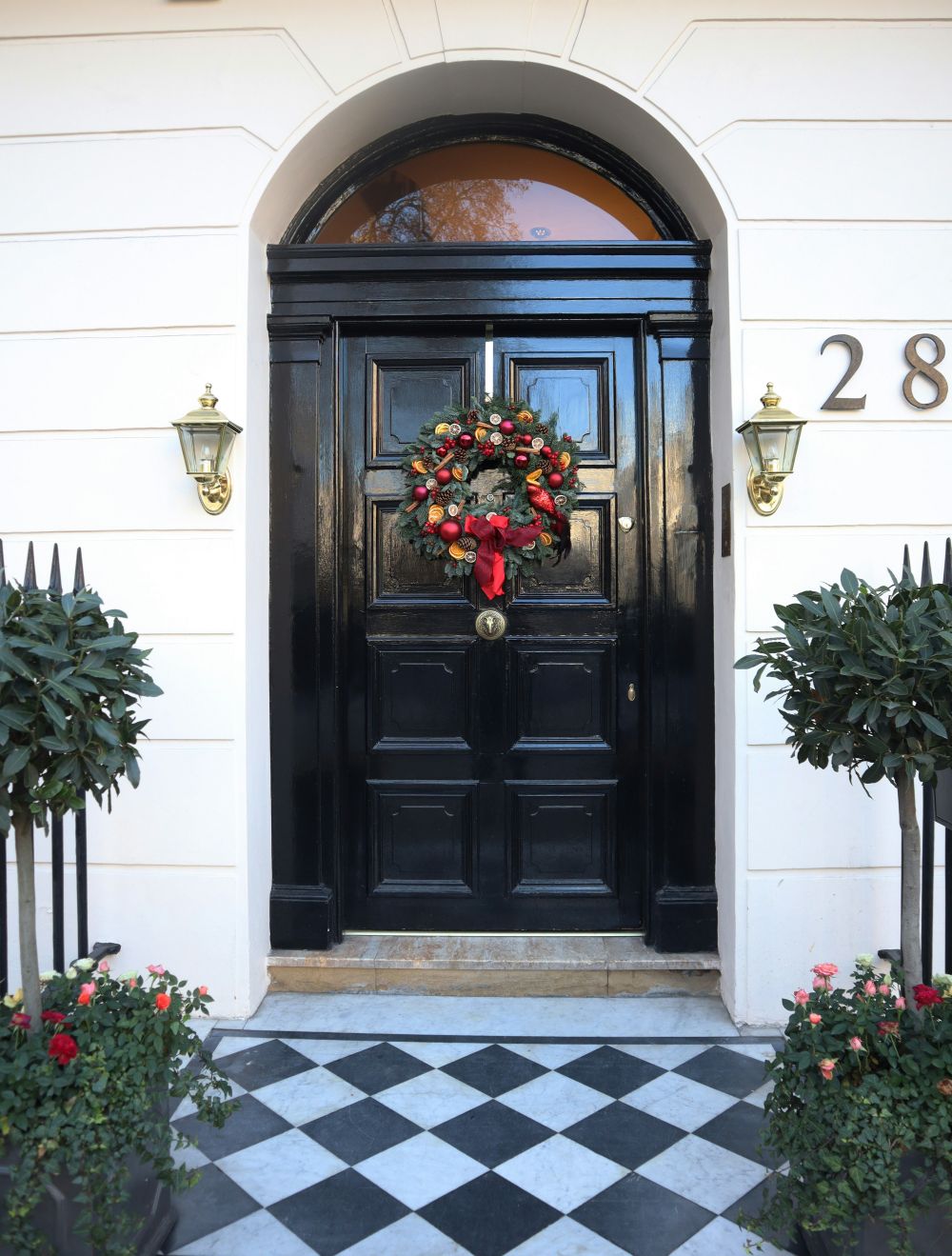 Door knocker
If you're not too keen on doorbells, and want to keep it old school and classy, door knockers can add that extra classic flair to your door, especially if it is personalized with your last name. The come in brass, nickel and bronze options.
Deadbolts
This is more for security than to add visual cues. But that does not mean that you couldn't tone it up a bit, with a custom one that fits the overall theme of your home.
Decorative glass
Almost any door can be made to include some sort of decorative glass. In most external doors, the glasses are used are insulated, however, there are many that opt for silk-screened, bevelled or even stained glass. Of course, the glass can come in various shapes and sizes, and can also be separated using tiles.
Sidelights
Sidelights add that extra bit of flair to your doorway, If you want a little more light in your doorway, or maybe want to add a little more style, sidelights can be a viable option.
More articles